The amasol Managed Cloud (aMC) offers selected cloud-based software solutions from amasol manufacturer partners, which are hosted in German data centres. These solutions are complemented by amasol services that have been tested in practice.
In order to map further application scenarios in the future, the amasol Managed Cloud will be successively extended by further solutions.
Benefits for amasol customers:
Local hosting in Germany ensures compliance with the applicable data protection regulations (GDPR)
Additional amasol services optimize the benefits of the aMC solutions
Continuous expansion of the amasol Managed Cloud minimizes your own effort when selecting and implementing appropriate solutions
Fully automated
Next Generation Monitoring

for cloud and enterprise applications
aMC Dynatrace
Dynatrace SaaS/Managed simplifies performance monitoring of complex cloud and enterprise IT environments. The solution is able to learn the "normal behaviour" of an application. On this basis, Dynatrace SaaS/Managed proactively determines the impact and potential influence of abnormal behaviour on the customer environment and user experience.
amasol Managed Cloud offers all functions of Dynatrace SaaS/Managed from German data centres.
The advantages of
Dynatrace SaaS/Managed
Comprehensive cloud functionality plus guaranteed data management in Germany
Additional functions from the amasol Managed Cloud: aMC Synthetic App, aMC Config Management
German language support
Premium Support (System Service): Ensuring a permanent data collection, Direct analysis in case of problems with data collection, Regular updates on new product features, Management of RFEs at the manufacturer
Easy
management and backup

of your Dynatrace configuration
aMC Config Management
With aMC Config Management, customers can make a continuous backup of their Dynatrace configuration to a version control system and thus, for example, restore configurations that have been accidentally deleted at any time.
aMC Config Management simplifies saving and managing the configuration of Dynatrace and covers the following use cases:
Backup Dynatrace configuration:
Experience shows that the Dynatrace backup process is designed for complete recovery scenarios. aMC Config Management creates via API and continuously archives the configuration. This allows parts of a configuration to be recovered, e.g. after accidental deletion by a user.
Easy configuration management:
aMC Config Management allows a configuration to be copied within a Dynatrace environment, which makes it much easier to transfer. This also makes it easier to create a new configuration based on an existing one and to restore from a backup.
Continuous Configuration Management:
aMC Config Management enables level by level automatic provision of the current configuration of an application. When implementing a new application version in a layer, aMC Config Management automatically transfers the relevant configuration via API call.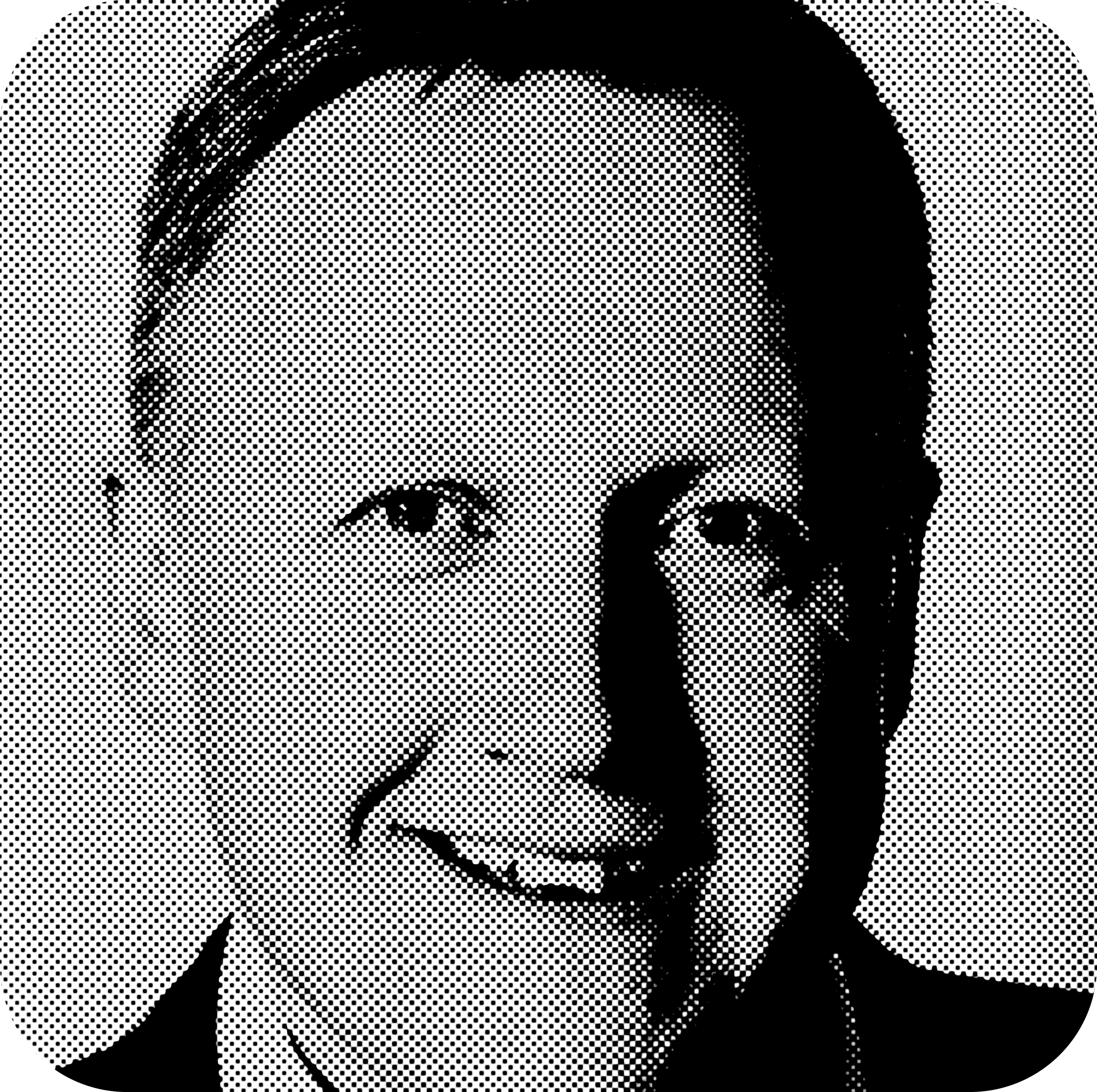 "To not look at

Performance
from the user prespective
is like steering a ship
out of the engine room."

Stefan Deml - Performance Friend
CTO
O +49 (89) 1894743-12
M +49 (171) 7742969
stefan.deml@amasol.de