Service management reporting with amasol SMR
amasol's commitment to service level management (SLM) is strategic and long-term. Our globally positioned SLM team is characterized by broad domain know-how, in-depth tool knowledge and above all practical experience with different customers.
We have bundled this experience into various solutions under the name amasol SMR, which enormously facilitates work in the area of service management reporting / service level management.
We can offer you the following:
Service level reporting as
Managed Service
amasol Service Level Management
Establishing and operating an automated service level reporting system requires not only time, investment and operating costs, but also dedicated know-how. Alternatively, amasol's managed service offers a professional, scalable alternative quickly and easily.
Professional Managed Service instead of spending a long time building it yourself
Customer-related, ticket-based reporting of helpdesk services in accordance with the agreed SLAs as a managed service enables a fast, uncomplicated start. We generate preliminary customer reports from your ticket data. The correction and comment loop ensures that, for instance, issues in tickets are corrected and customer-caused issues are taken into account. The final report corresponds to the contract, is complete, transparent and comprehensible.
With
amasol Service Level Reporting

you can achieve the following:
A fast and cost-effective professional reporting solution
A scalable solution without own investments
Escape from Excel hell
A clear and comprehensible exclusion of errors for which you are not accountable
Auditability and governance are guaranteed
The way to

agilize your service level management
Automation and flexibility are the key to efficient service level management. The main focuses are the following:
Dashboard layer for performance management and control in business real-time - including drilldown and root-cause analysis
ETL layer for process automation and support with focus on the business user
Operational Cockpit for the smooth operation of the SLM solution
With the
amasol Business Integration Modules

you can achieve the following:
Automation and flexibilization of your SLM system
Business real-time dashboards
Control of the data volume and assurance of data quality
User acceptance and optimization of the total cost of ownership
Smooth operation and always up-to-date results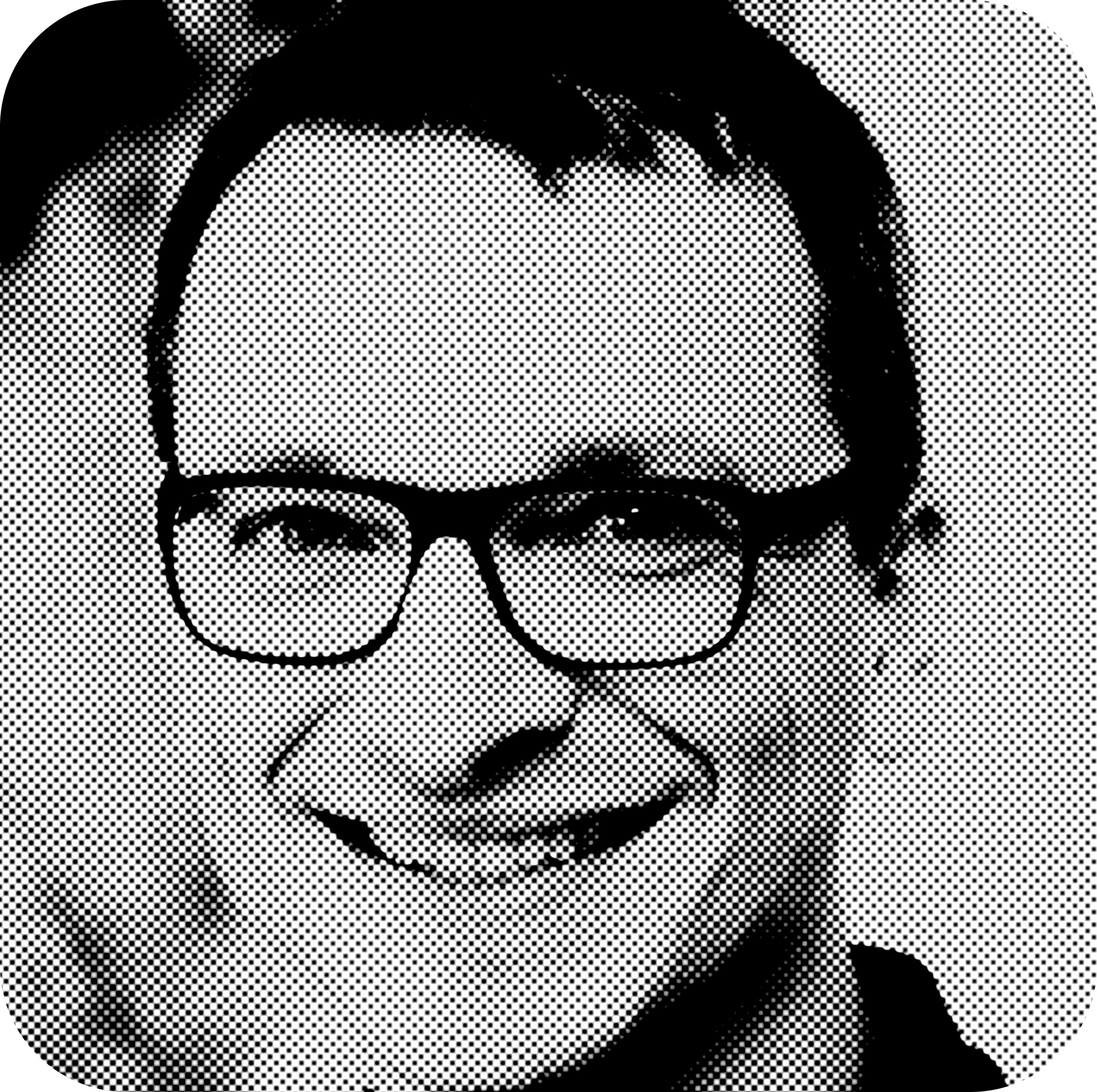 "With BizOps

I get the most out
of your IT for you and help to bring
innovations to market maturity much faster."

Frank Jahn - BizOps Enthusiast

CSO
O +49 (89) 1894743-17
M +49 (160) 96973468
frank.jahn(at)amasol.de