Artificial
intelligence

relieves


clever
minds
Data is of little use to the companies if it is not accessible. Even the sheer flood of data can be overstraining - and business-critical information is quickly lost. More than ever before, companies are dependent on being able to access the basis for decisions automatically and in real time. And that brings us to the typical dilemma:
High expectations: The business relevant contribution of IT: Decision-makers and customers assume that the technology is running, and IT is already taking care of it. Increasingly, Ops teams must now also be measured by the value they add to the company. Keeping the growing complexity under control with existing resources and providing decision support are equally important tasks today.
Small department: Ops teams are not scalable: Unlike IT infrastructures, Ops teams do not simply grow with you. Nevertheless, they are given more and more tasks. So, it is important to relieve this specialist staff with machines in precisely the areas where automation can be easily achieved: in the compression of data and the detection of patterns, trends and anomalies.
The solution

#AIOPS

of
amasol
Artificial Intelligence Operations - we call it #AIOPS for the sake of simplicity: In a figurative sense, we provide the operator with a small robot that uses artificial intelligence (AI) to bring light into the analysis darkness.
Sources: *Gartner, Market Guide for AIOps Platforms Study 11/2019 **eBook, Observability with AIOps For Dummies
Analytics technology can be applied in almost all IT management disciplines. It is particularly useful for:
The amasol factor:
Better
safe


than sorry.
For a powerful boost to your operational efficiency: Combine #AIOPS of amasol with our powerful #APM solution. In this way, you will gain valuable insights into application usage. And you will also lay the foundation for a sustainable performance culture.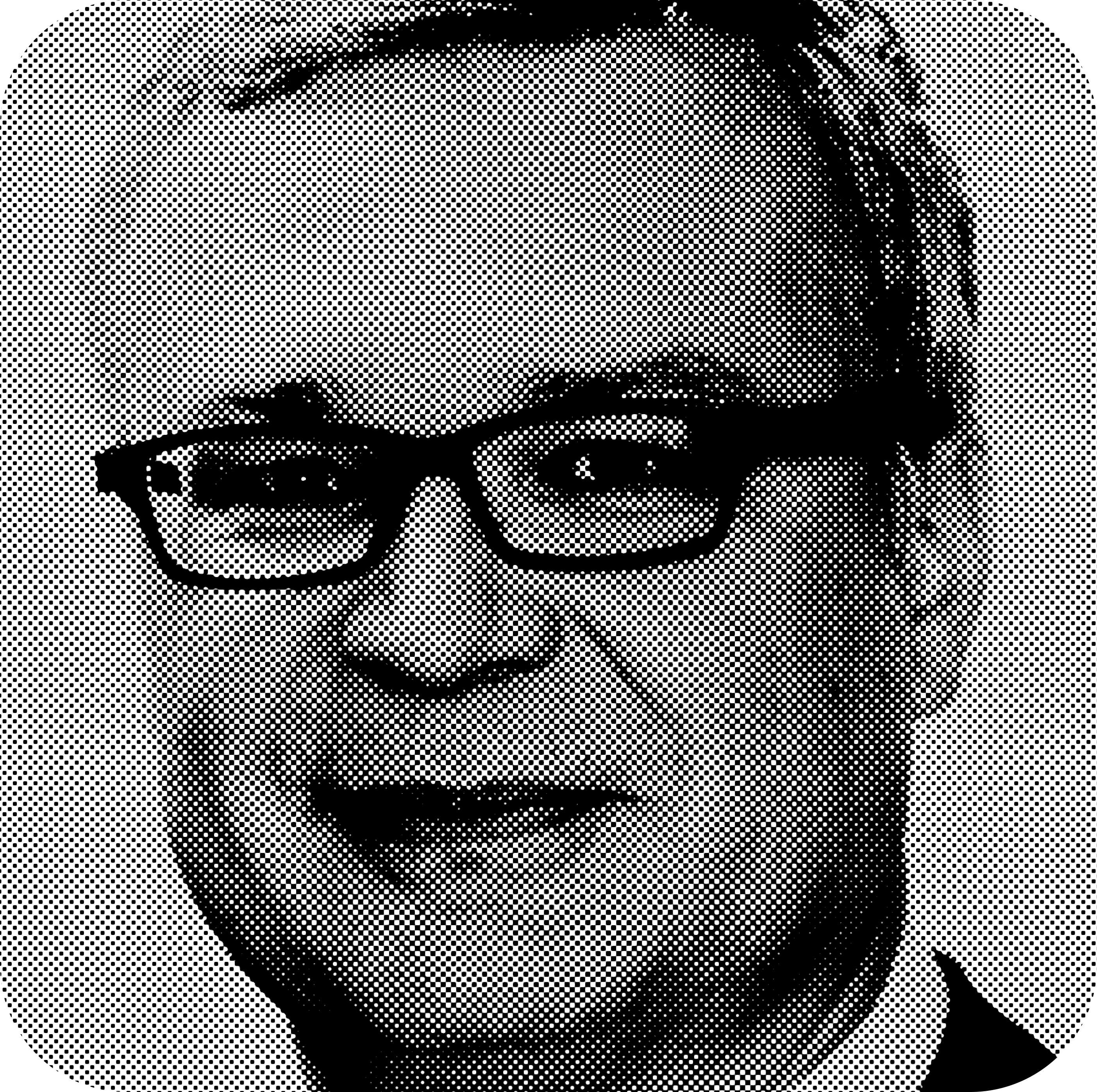 "I am excited every time

I take a glance into the heart of a machine.
Once the pacemaker
is inside, everythink runs smoothly
like a clock."

Torsten Schwarz - AI-Whisperer

Managing Consultant ITOA
O +49 (89) 1894743-28
M +49 (172) 8171082
torsten.schwarz@amasol.de