Accelerate
innovation,


strengthen


resilience
Why does it all take so long! Those responsible for digital innovation know the phrase all too well. But digital transformation is making slow progress with familiar methods. Yet IT infrastructures are business-critical today, as every digital transaction is a business process that determines success.
Modern business processes should therefore be deeply networked with the agile IT processes of a company. Managed, optimized and operated by interface teams from "Business" and "Operations" (in short: BizOps). This method brings together teams, technologies and end-to-end processes to accelerate innovation cycles and make companies more resilient in times of change.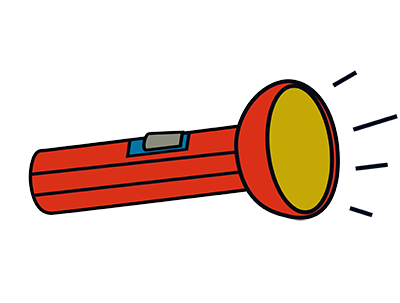 All eyes on the user thanks to

BizOps
In the age of digitalization, customers must be at the center of all business activities. But how do you find out if a business transaction offers the optimal user experience? BizOps helps you to understand, measure and continuously improve UX as an essential factor for business success.
Tech Talk:


BizOps
Close-up
How do you concretely "get going" with BizOps? With this incremental approach, you lay the foundation for an innovation-friendly infrastructure.
Who

benefits


from

BizOps


with amasol
In one sentence? Every company that wants to increase its innovation speed!

In concrete terms: All product managers who are responsible for a digital service and need market-relevant information for the development of innovations. BizOps provides them with all the figures that enable rapid, customer-centric product creation.

Those who need to ensure the performance and availability of business-critical transactions on the IT side also benefit from BizOps. For business unit managers responsible for IT operations, our service is a real relief.

Project managers who steer tasks through the company also gain valuable insights and helpful digital resources for their work thanks to BizOps.