Are you interested in learning more about Artificial Intelligence Operations (AIOps) and how it can help your organization? This hands-on masterclass will provide you with a deep understanding of AIOps, including its correlation, causation, and situation capabilities. You'll learn how to conceive and architect AIOps solutions that meet the unique needs of your organization.
Kyri Chrysandreas will guide you through real-world scenarios and provide you with practical tips and tricks for implementing AIOps in your organization. You'll leave this masterclass with a solid foundation in AIOps and the skills you need to succeed in today's fast-paced business environment.
Don't miss out on this opportunity to take your AIOps knowledge to the next level. Sign up for our masterclass about AIOps today!
We ask you to please bring either your laptop or your tablet / iPad with you to this masterclass. We will be working with the tool Miro to create a board, which you can take with you.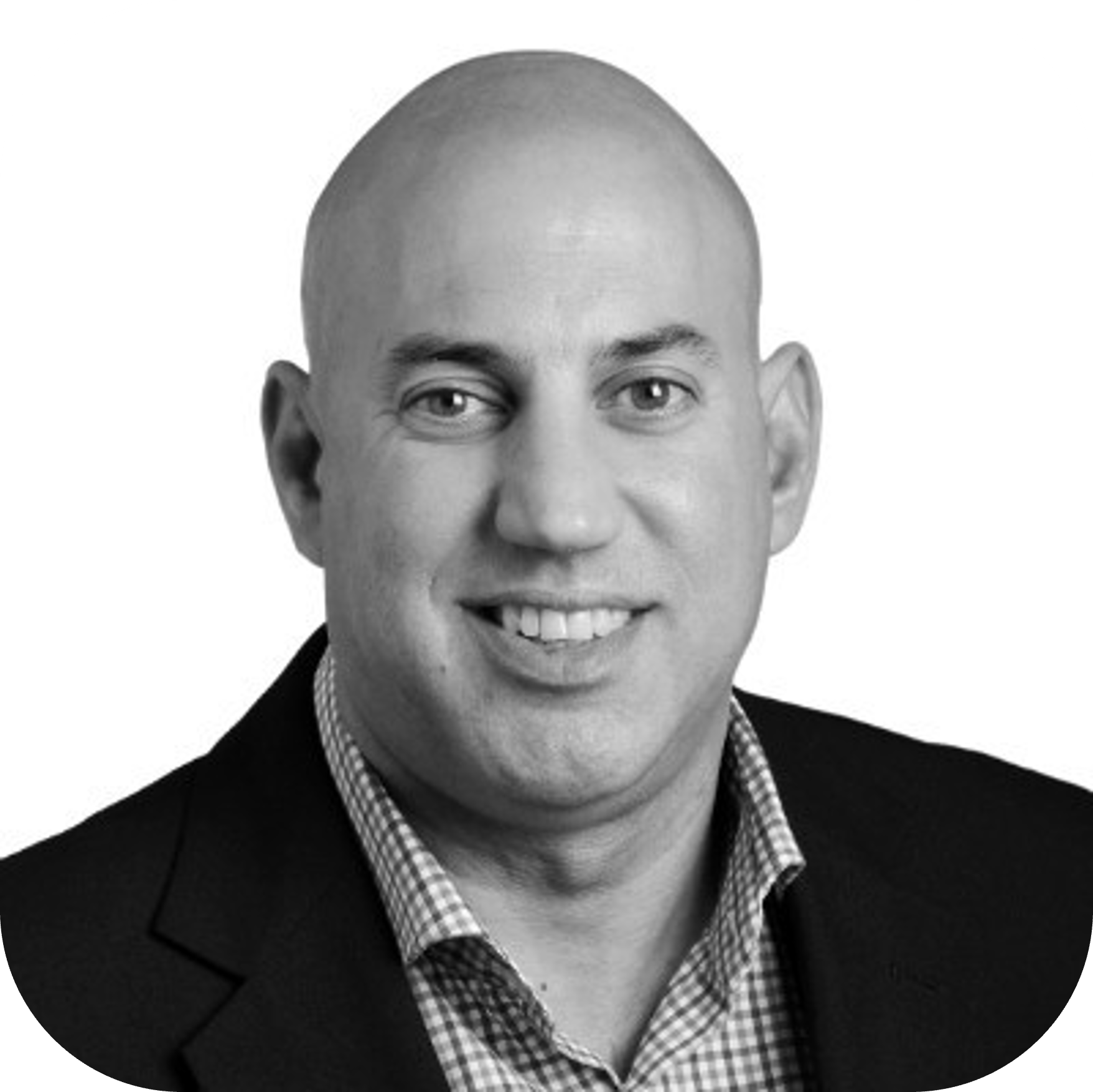 Who is
Kyri Chryandreas?
Kyri lives to connect IT and business strategy. A digital native, Kyri started his career building and supporting IT Infrastructure for Northern Telecom and Mercedes-Benz Finance, aiming to bridge the gap between IT and the Business. After moving to a boutique consultancy, Kyri helped some of the largest software vendors, Hewlett-Packard and BMC Software, delivering Service Level Management projects to respected brands such as PepsiCo, Credit Suisse and Sanofi-Aventis.
After seeing the lack of tools to align IT and Finance, Kyri joined software start-ups Digital Fuel (Service Level Management) and Apptio (IT / Cloud Cost Management) to build cost effective end-to-end SLA performance / efficiency and Cloud-based cost analysis. Looking for a more significant impact, Kyri joined one of the big 4, KPMG - CIO Advisory, to help CIO's and CFO's establish their role in the business through strategy, vision, roadmaps and goals.
Now independent, he aims to support C-Suite executives achieve their strategic objectives linking business processes, finance and IT systems to facilitate becoming more productive, efficient, agile and competitive.