IT departments
at the
limit
The growing use of the cloud, the dynamics of modern system architectures and the introduction of numerous innovative services for other business areas - IT departments in many companies are working at the limit. It's high time for Next Generation Monitoring solutions to relieve the burden on IT.
Self-healing

IT with
Next Generation
Monitoring
A full 50 percent* of all IT malfunctions are not reported to IT by monitoring systems, but by end users. We find: This works better! Modern IT management solutions should be designed to measure from the user perspective. Even more: They must automatically identify UX problems and resolve them independently.
With Next Generation Monitoring, we offer a total solution that demonstrates genuine self-healing qualities. For example, in the operation of critical applications or hybrid or public-cloud infrastructures.
*Source: Computerweekly
Tech Talk:


Our solutions & services in close-up
In addition to workshops and assessment centres, the range of services of course also includes ultra-modern, enterprise-capable technologies. Here is an exemplary close-up of how and with what we can optimize your system resilience:
Who
can benefit from Next Generation
Monitoring
All core business segments. From Application management and user help desk, to the development teams, marketing and business units.
Next Gen

success story -


How Daimler Benz
optimizes:
Availibility issues: Business critical applications are often not available
Technology:AIOps
Process:Deduplication, entropy analysis and clustering events
Results: Alarms from multiple tools and data sources are collected at a central location and clustered into situations using AI and entropy. Alarms are reduced from 3.1 million events to 122 events.
What the amasol trend does for Daimler Benz: Next Generation Monitoring enables the analysis of user behavior in real time. Daimler Benz will be able to react immediately to critical events in the future. The basis for this will be so-called data-driven decisions - binding information on performance.
Next Generation Monitoring relieves the burden on IT staff to such an extent that they are no longer just busy with failures as "fault clearance points". From now on they are able to evaluate "pre-warnings" and act proactively before systems fail.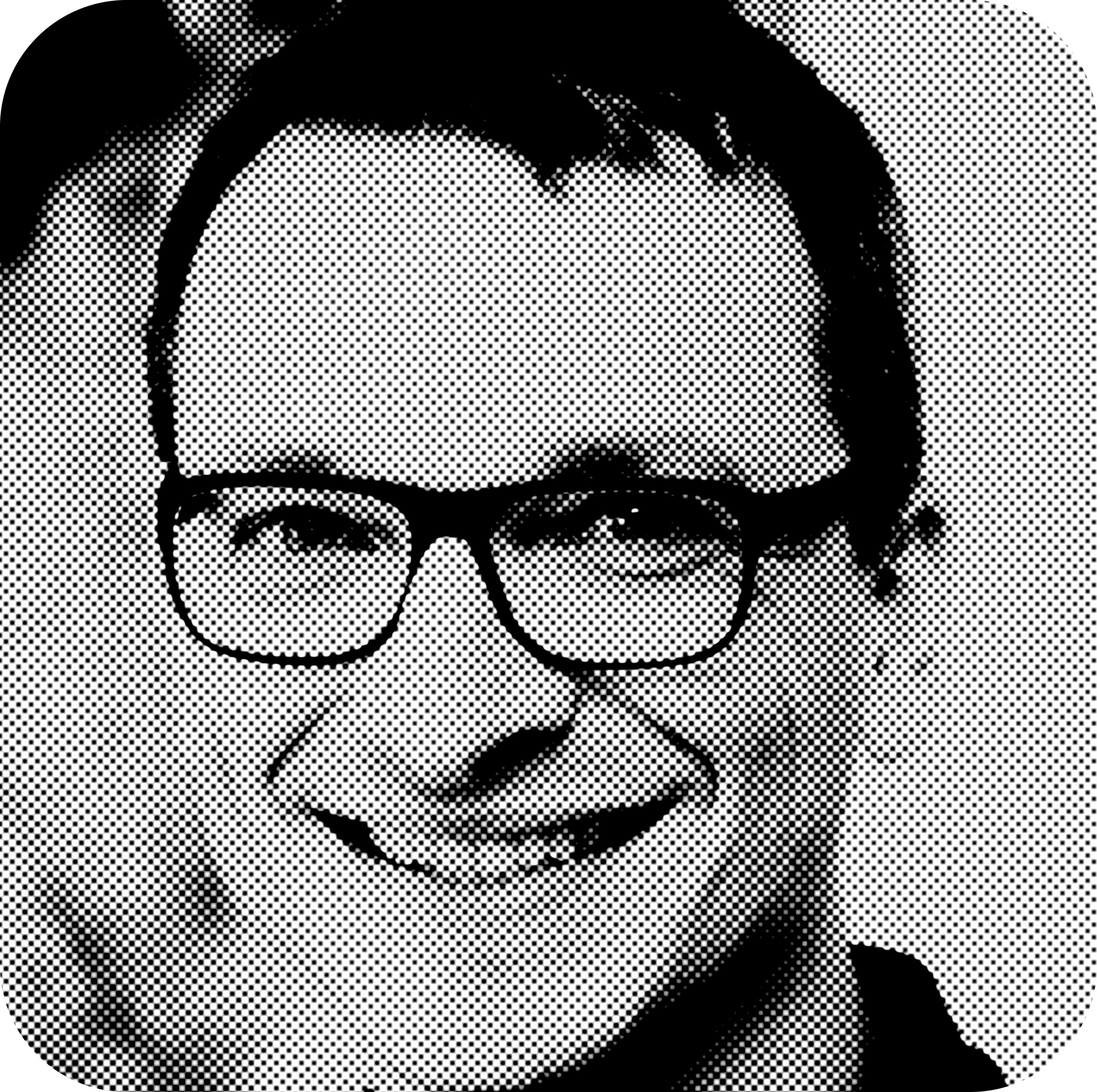 "With BizOps

I get the most out
of your IT for you and help to bring
innovations to market maturity much faster."

Frank Jahn - BizOps Enthusiast

CSO
O +49 (89) 1894743-17
M +49 (160) 96973468
frank.jahn@amasol.de