User
love


top performance
Three seconds often decide on the customer's happiness. Because that's exactly how long users spend opening an application. If it takes longer, 60 percent of them delete the app immediately. What does that mean? Performance makes you happy. Even more: it is critical to the company. The world's greatest app is useless if it does not do what it is supposed to do from the first push of a button.
When the Ops team is clueless: If users complain about performance, it is often not easy for the Ops team to reproduce the error. Especially when their systems approach the problem via classic network and server utilization, i.e. measuring from the inside out. Often the "burns" are not recognized in the end user experience. Let alone extinguished or even avoided.
Finally, be more than an IT fire brigade: If you want to proactively identify end-user needs, you first must be able to measure them correctly - from the user's perspective - and then act accordingly. That is how the ops team can change - from a hectic IT fire brigade to a special operations team that "gets your apps moving".
The Solution

#APM

of
amasol
We help with Application Performance Management, in short #APM. Our central solution for End User Experience Management improves your monitoring and leads your apps to best performance.
When is #APM the right solution for your business? We have compiled the most important application scenarios for you here:
The amasol factor:
The best of three supreme disciplines
To be honest, the "ONE" APM procedure does not exist. As so often in real life, it's the good combination that does it. We combine best-of-breed tools with best practises and our own best performances. This allows you to integrate quickly and agilize individually.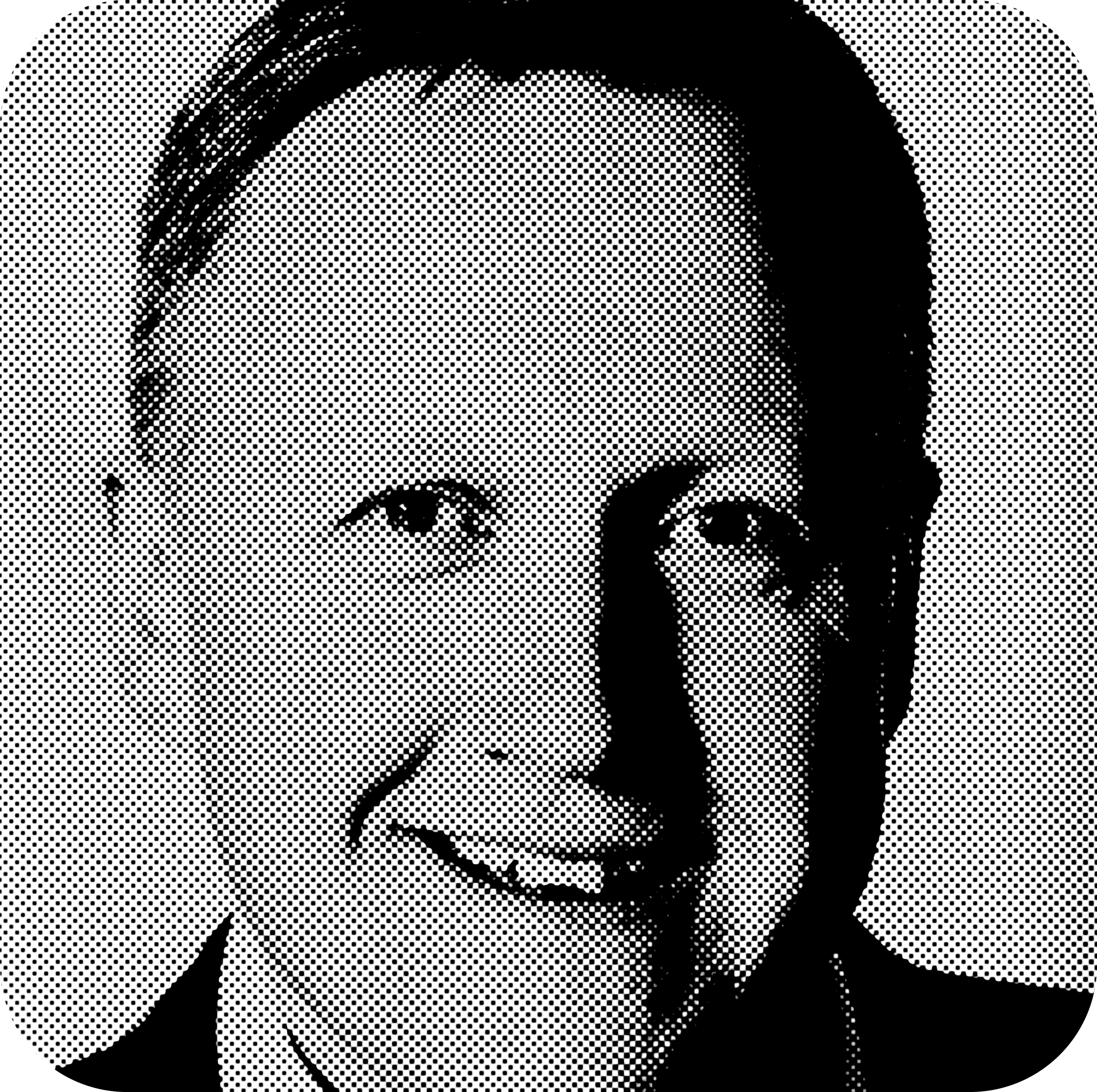 "To not look at

Performance
from the user prespective
is like steering a ship
out of the engine room."

Stefan Deml - Performance Friend
CTO
O +49 (89) 1894743-12
M +49 (171) 7742969
stefan.deml@amasol.de