Bermuda Triangle
Infrastructure:

Where

IT budgets
disappear
Operation and further development of the IT infrastructure is not exactly found under "core competencies" in most companies. Perhaps that is why so much savings potential is slipping through the cracks here! The IT infrastructure is a strategic issue - because it has a direct impact on business processes. Often enough it leads those responsible into a Bermuda triangle of complexity, project stress and cost control. If you don't want to go under, you have to ensure the reliability of the infrastructure as well as reduce the costs involved.
High availability is a must...: A smoothly functioning IT infrastructure is a matter of survival. For companies and their customers, clients or patients. That is why every digit after the decimal point counts: The feasible optimum is currently 99.999 percent availability. That corresponds to 5.26 minutes of downtime. Many companies strive for 99.9999 percent. Because 31.56 seconds per year works better.
... but not at any cost: Business-critical systems are often more expensive. But there are limits to any IT budget. It would be desirable to achieve an IT infrastructure consolidation with given resources that optimises operational stability. The public cloud in combination with targeted IT monitoring and management have proven themselves here.
The solution

#ITIM

of
amasol
With IT Infrastructure Management, in a nutshell, #ITIM, we ensure maximum operational stability at all times. We reach our goal in four steps:
Sources: *Forrester Studie: The Total Economic Impact™ Of Resolve System Incident Response Antomation Solution, 2017 ** Our Experience
***Gartner Market Guide for IT Infrastructure Monitoring Tools, 12/2019
How you use the #ITIM solution from amasol is up to you. Here are some application scenarios in which #ITIM has already proven itself: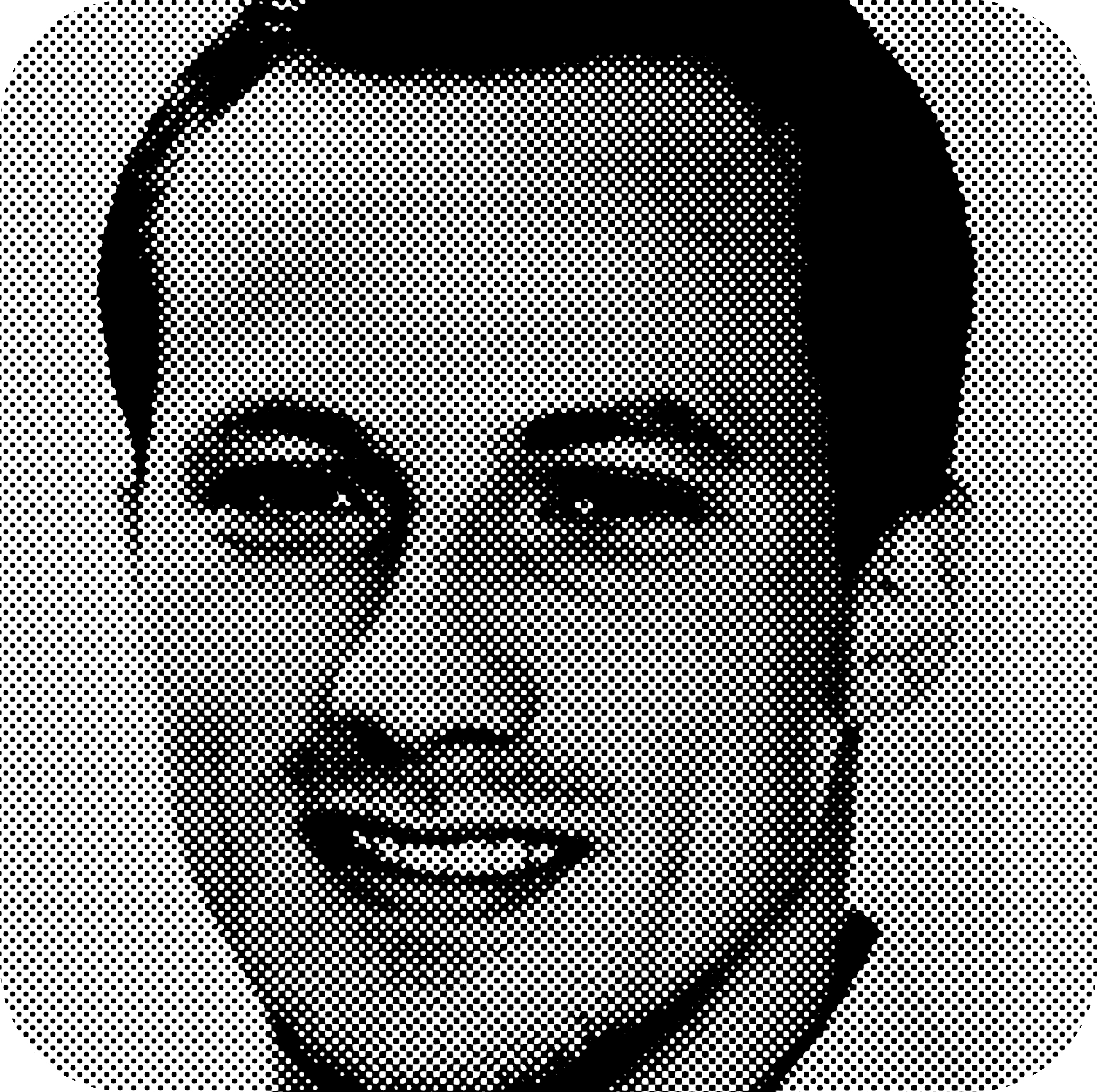 "Why doing it myself,

when there is a machine that relieves me
from annoying IT-routines?"

André Heller - Automation-Aficionado

Managing Consultant ITIM
O +49 (89) 1894743-33
M +49 (175) 2236565
andre.heller@amasol.de