Do not

raise
the white flag
now
The IT departments of the world really have a tough time these days: keeping the business running and expanding it at the same time. With a powerful and agile infrastructure, for which they usually must combine a wide variety of operating models - from in-house solutions to managed services to the cloud. And all of this with existing services wherever possible. In addition, decision-makers and specialist departments expect them to use innovative developments to carry the flag for digital transformation in the company.
From "technology" department to vision unit: In short: IT is changing from a technical department to a "business enabler". Within the company, it is measured by the quality of service, cost efficiency and the availability of business-critical functions.
Increasing demands and complexity: But that is not enough - the control processes are becoming increasingly complex for IT: It must now monitor the entire supply chain of external and internal services and control them in a timely and quality-oriented manner. A lot to ask? Yes. But certainly, no reason to raise the white flag now.
The Solution

#TBM_SLM


by amasol
With technology business management and service level management from amasol, in short #TBM_SLM, we lay a robust foundation to help you successfully manage the growing complexity in IT management.
Does #TBM_SLM from amasol fit to your IT management? Here you can find four possible scenarios for our solution:
The amasol factor: IT optimization from the
contract perspective
#TBM_SLM, as we understand and operate it, is frankly a niche service. Specialized and quite demanding. But for you #TBM_SLM with amasol can be very lucrative, because we look at service management from a contract perspective - and automate it. Our declared goal is to get more IT quality for the same or lower price for you.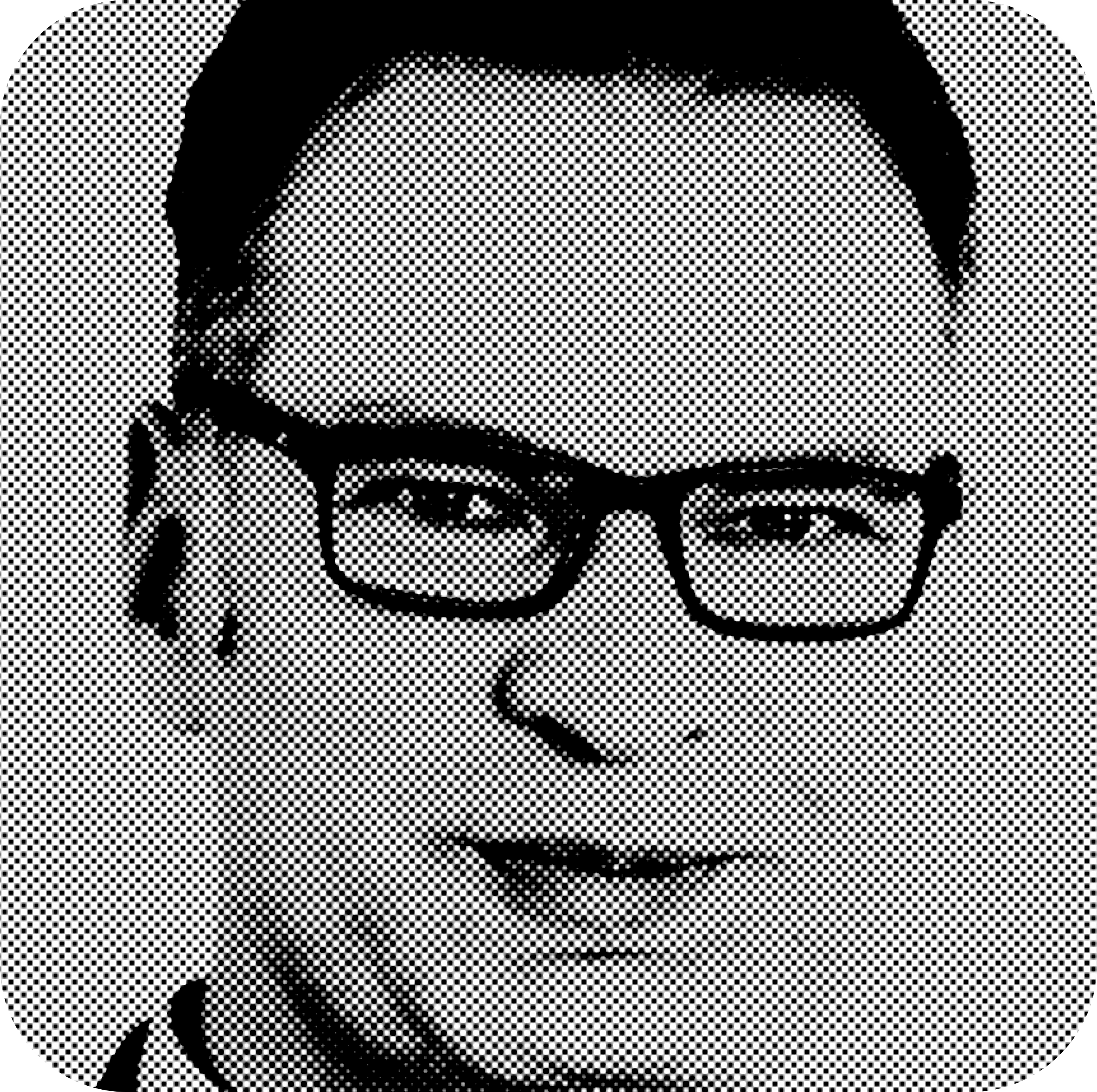 "Intransparent IT-costs

can eat you up. I tame my customer's invoicing metrics.".

Marc Tetens - Report-Tamer

Managing Consultant TBM
O +49 (89) 1894743-27
M +49 (175) 2640367
marc.tetens(at)amasol.de