Are you interested in learning more about Service Level Management (SLM) and how it can help your organization? This hands-on masterclass will provide you with a deep understanding of SLM, including its correlation, causation, and situation capabilities. You'll learn how to conceive and architect SLM solutions that meet the unique needs of your organization.
Michael Fiterman will guide you through real-world scenarios and provide you with practical tips and tricks for implementing SLM in your organization. You'll leave this masterclass with a solid foundation in SLM and the skills you need to succeed in today's fast-paced business environment.
Don't miss out on this opportunity to take your SLM knowledge to the next level. Sign up for our masterclass about SLM today!
We ask you to please bring either your laptop or your tablet / iPad with you to this masterclass. We will be working with the tool Miro to create a board, which you can take with you.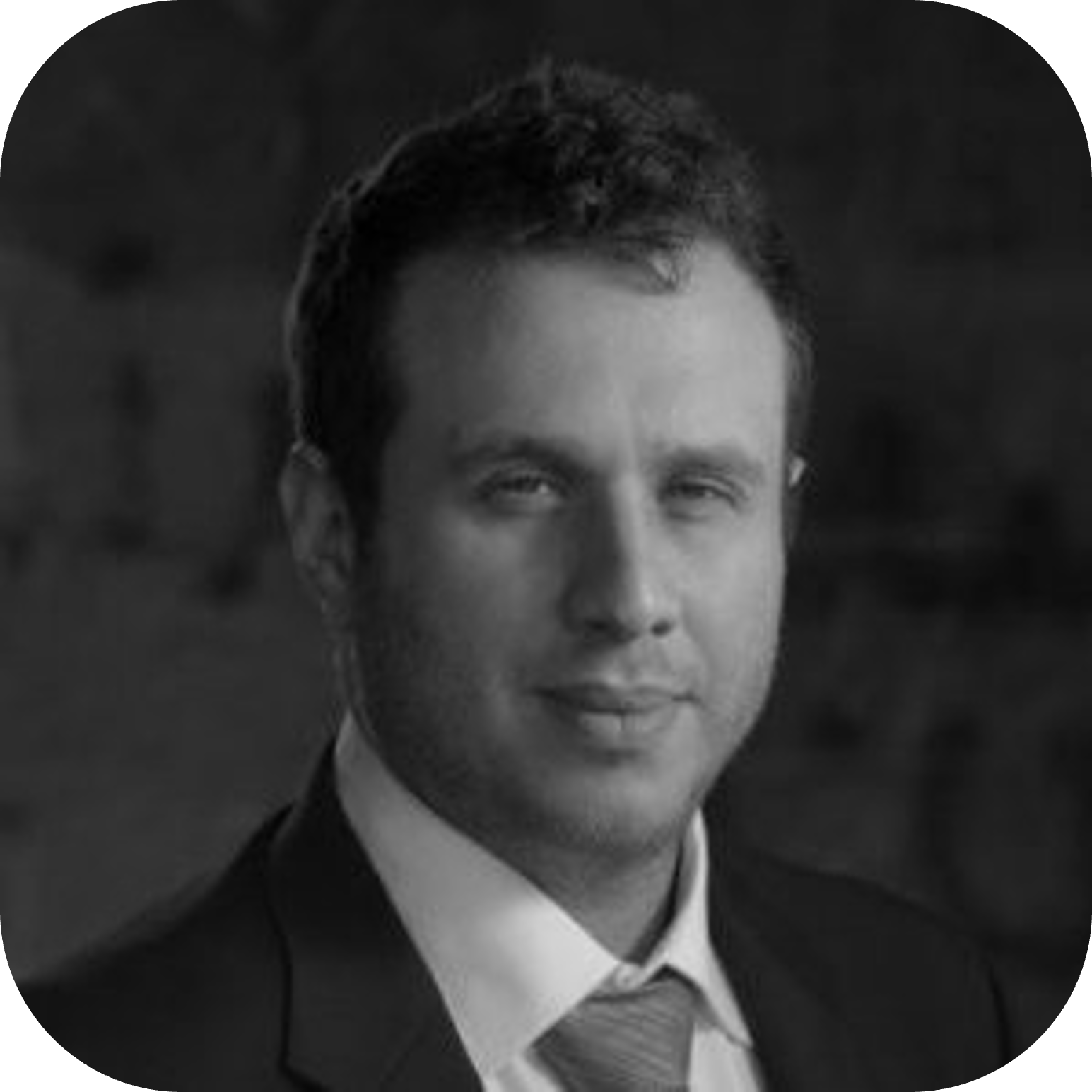 Who is
Michael Fiterman?
Michael Fiterman is an Service Level Management and IT Financial Management expert with over 12 years of experience in IT Business Management, IT Financial Management and Service Level Management in various roles including Professional Services, Pre-Sales and Product Management ranging from far technical to business analysis and pre-sales activities.
In the last years he had been providing thought leadership for enterprise customers on strategic financial technology and service level management projects and later – managing product design and implementation from concept to deployment.